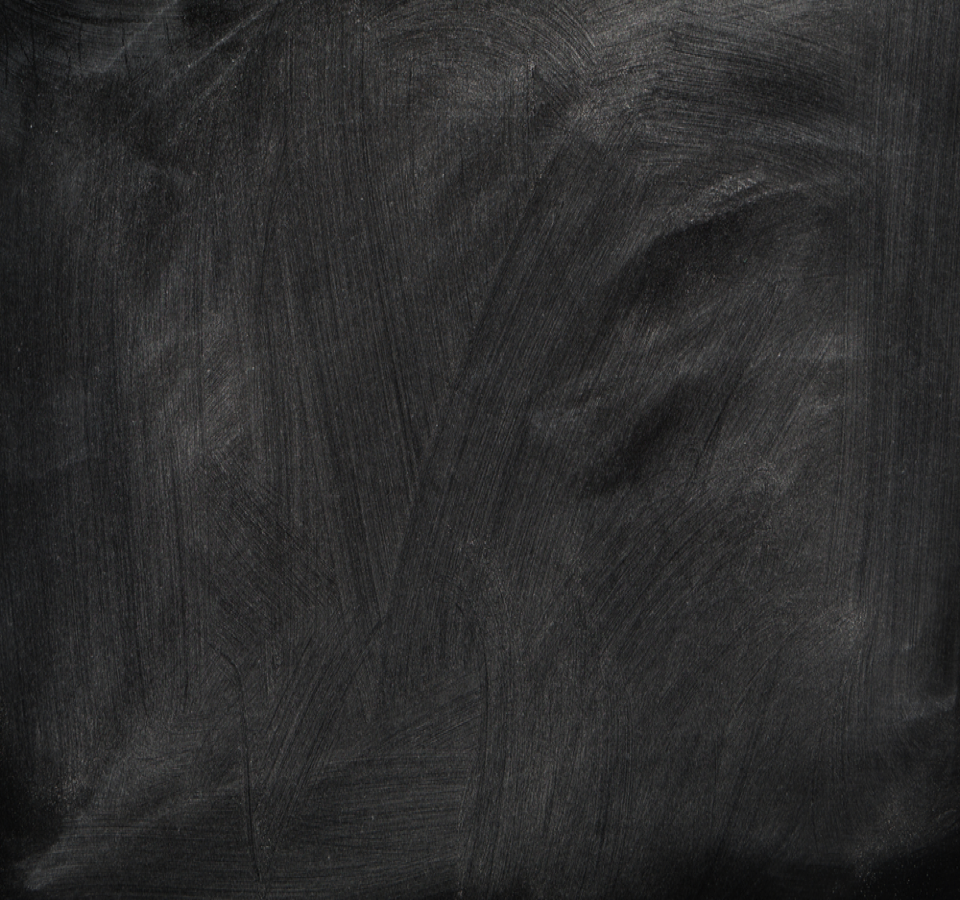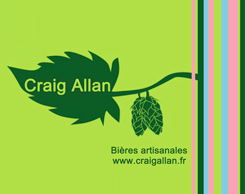 Rate Beer 2012 Awards - Awarded best brewer in France
Bring back "Flower Power" !. A perfectly well balanced session Blonde beer for any occasion


Hoppy Blonde / Golden Ale
Glass:
330ml bottles in case of 24

Disposable Kegs:
30ltr Keykegs
Seafood, rich cheeses, and an all round perfect style for pairing with almost anything

Psychedelia is a blonde beer starring the Moteuka hop Variety.

A simple grist of pale malt with a subliminal dash of biscuit malt provides the backdrop for a tropical hop event.

A perfect blonde beer for any occasion

Malts: Pale and Biscuit
Hops: Simcoe for buttering, Tommahawk for Late hopping and then for very late hopping, Moteuka and Simcoe

An elegant and very crisp Belgium style IPA


Belgium Style IPA & Golden Ale Hybrid
Glass:
330ml bottles in case of 24

Disposable Kegs:
30ltr Keykegs
Fantastic all round beer that would go well with any type of seafood to red meat.

Agent Provocateur is a strongly hopped beer - a hybrid of an IPA and a Belgian golden ale.

Bright, colourful notes of exotic fruits (pineapple, grapefruit and lime) and spices give way to a solid, long bitter finish.

This beer is an excellent aperitif and goes perfectly with spicy food and creamy cheese.



Malts: Pale Ale, crystal and wheat
Bittering hops: Amarillo
Late hops: Cascade
Very late hops: Amarillo and Cascade


A wheat beer with a twist


Dry hopped dark wheat beer
Great desert beer with chocolate or fruit cake and baked fruit tarts

Cuv
é
e d'Oscar is brewed with a high proportion of wheat malt alongside Munich, crystal and chocolate malts. The fermentation involved a special strain of yeast producing clove and banana notes.
During conditioning the beer is heavily dry-hopped with the intensely aromatic Nelson Sauvin hop variety, adding notes of Mangoes, passion fruit and gooseberries.


Malts: Wheat, Munich, Special B, Chocolate
Hops: Nugget & Galena for buttering, Nelson Sauvin for Aroma and dry hopping