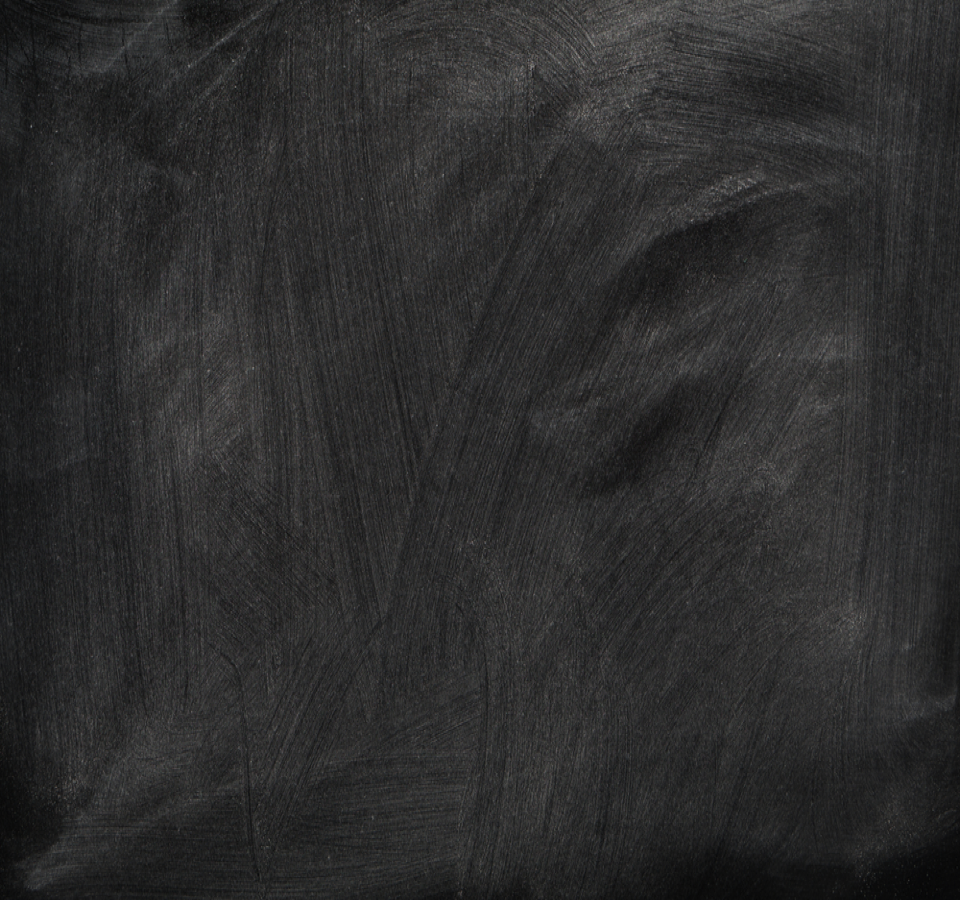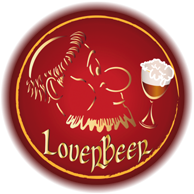 The perfect way to start any night. Delicate and sour.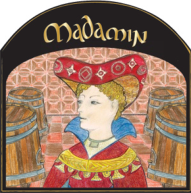 Sour / Wild Ale / Oak Amber
Glass:
330ml bottles in case of 8

Disposable Kegs:
30ltr Keykegs
Aperitif with soft cheeses and Parma Ham. Veal (rare) and Tuna

Beer amber color and flavor vinous, fermented and matured exclusively in oak vats. Made from a recipe inspired Belgian.

The pronounced acidity and bitter just very content, make this versatile food wine and beer suited to the typical dishes of Mediterranean cuisine.
"Beer from deep amber color, the nose reveals notes that anticipate vinous fruity scents of red currants, as well as those typical of wild yeasts (brettanomyces) and those arising from the use of wood. The palate is pleasant and easy to drink with tips lactic never aggressive and well balanced by fruity notes of cherry, bitter almond and white peach. Eclectic Beer, perfect aperitif with appetizers and selected with prosciutto and melon, will be honored at the table with more elaborate dishes such as veal with tuna sauce and stir-fry the Piedmont. "- Lorenzo Dabove in Kuaska

Sour ale brewed with addition of grape must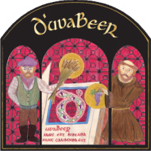 Sour Ale / Fruit Beer (with grape must)
Glass:
750ml bottles in case of 6

Disposable Kegs:
30ltr Keykegs
Stronger beer ideal to start the night as a pallet cleansing aperitif.

High fermentation product. Beer produced with the addition of grape must in fermentation Freisa.

"Beer complex, high finesse and elegance, where surprisingly there are three souls, the fruity with hints reminiscent of strawberry, raspberry and red currant, the sour-bitter with slight citrus notes of lemon and that, most difficult, characterized from off flavors to be discovered. spite of the presence of sharp peaks of astringency, a pleasant sensation of "warming" accompanies us after every sip. "- Lorenzo Dabove in Kuaska

A fresh sparkling sour ale. - Seasonal release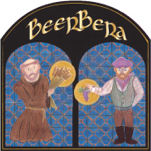 Sour Ale - Brewed with Barbera Grapes (No added yeast)
Glass:
750ml bottles in case of 6

Disposable Kegs:
20ltr Keykegs

Creamy rich cheeses, meats and salmon

Product spontaneously fermented in wood thanks to the addition of Barbera grapes crushed and de-stemmed, no added yeast.
Beer of great freshness and sparkle.

Excellent as an aperitif or to accompany dishes with a delicate taste. Also try with fat cheeses, meats or salmon.

"Fresh, vinous and fruity smell, qualities that are confirmed on the palate and which reveal a close link between the world of the spontaneously fermented beers and wines. Challenge very successful original that gives us a beer and courageous, and above all easy to use, despite the high alcohol content, thanks to an appropriate body "watery".


An after dinner treat - sour and black!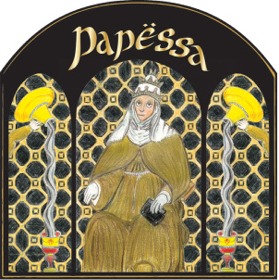 Disposable Kegs:
30ltr Keykegs
Great desert beer with chocolate or fruit cake and baked fruit tarts

High fermentation product.
Classic beer from the dark color and strong alcohol content that looks like a Barley Wine. Made with a high percentage of toasted cereals, including Roasted malt, Chocolate and Black.

Beer to taste "after dinner", alone or in combination with chocolate. Also good to accompany grilled meats and fish.

"Beer from the beautiful ebony-colored cappuccino with foam pannosa. Nose In presenting for the first vinous then leave dominate hints of coffee, cocoa and a hint of smoke. The palate is complex with notes of barley coffee, fruit dried, toasted marked and more mild smoked that suggest the classic pairing with seafood and shellfish while the presence of slightly tangy and salty notes may counteract intense blue cheeses. "- Lorenzo Dabove in Kuaska


Tribute to classic barrel brewed flemish ales.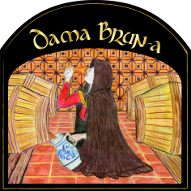 Glass:
750ml bottles in case of 6

Cheeses, fruit cake, fantastic cooking beer for rich meats and game

High fermentation product. Beer brewed exclusively in oak vats, then matured for 12 months in large oak barrels in which he reaches a lactic fermentation.

"Tribute to the Flemish oud bruin which is evident in the contrast between the sense of smell the sweet notes of caramel and the lactic-acid. Vinous In the palate the flavors from aging in cask introduce us to a pleasant fruity cherry and currants with a final characterized by a slight astringency. a table goes well with cheeses of medium maturity, while in the kitchen is perfect for cooking stews and game. "- Lorenzo Dabove in Kuaska