Next pre-order - December 19th
Stock has landed and is being sent out in the coming days!
Remember we have a warehouse of fresh stock available all year round

December 5th - Doctors Orders kegs

December 15th - Doctors Orders Can release

December 19th - Stone & Alesmith cans / Tuatara / Euro & UK shipment

January 16th - Stone & Alesmith

January 23rd - Deschutes / Victory / Clown Shoes

February 6th - Italian shipment

February 13th - Next UK shipment + Lervig
What's craft beer about?.... Watch the video and find out - Then come share our passion!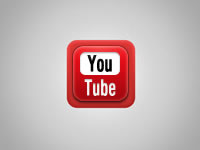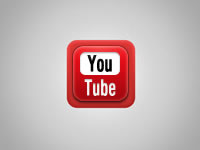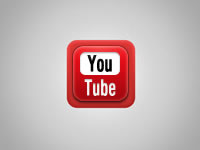 We've got lots of great things on the way and in the pipe-line, below is just a few of the exciting new things to look out for in the coming months. To see the full coming soon and available now, click on the Coming Soon sign above and visit our TradeZone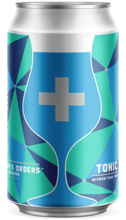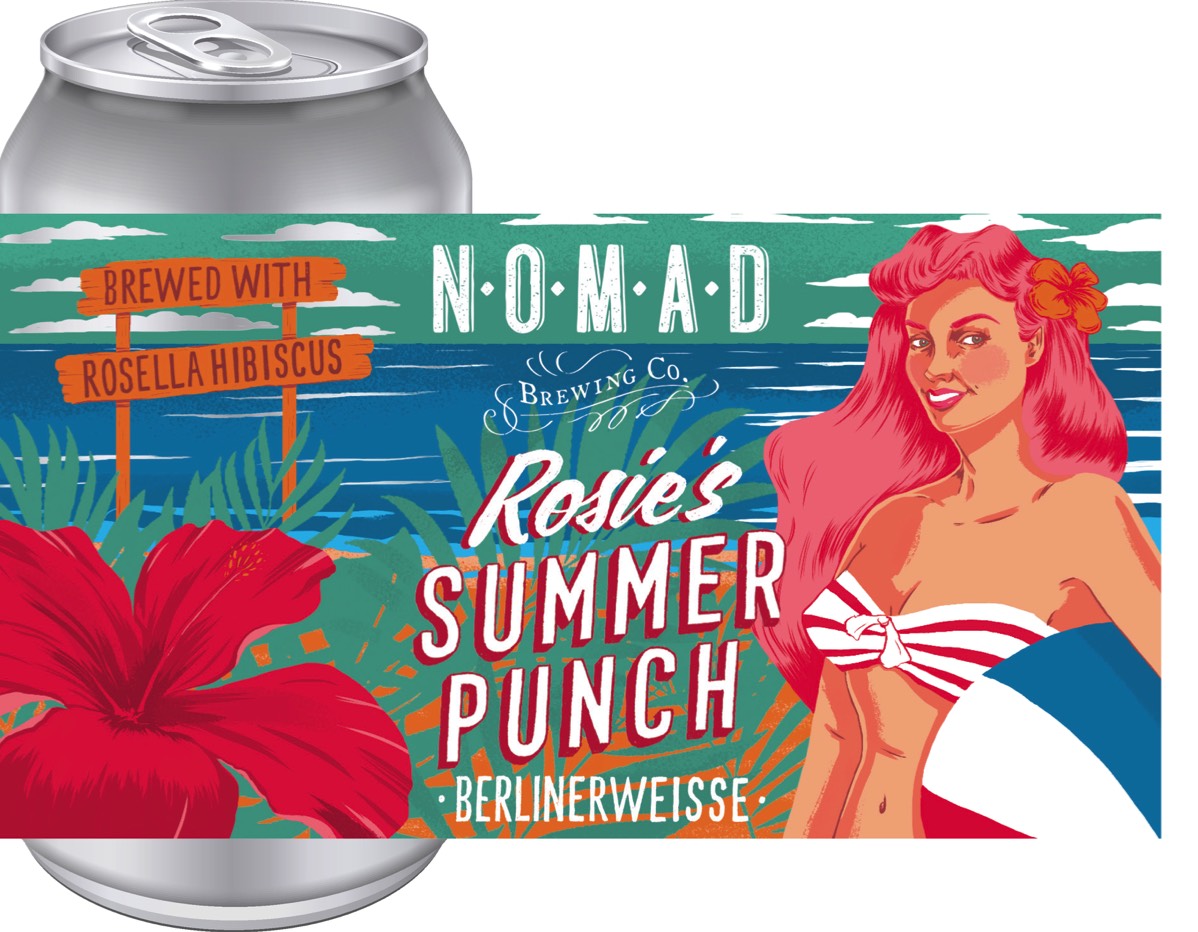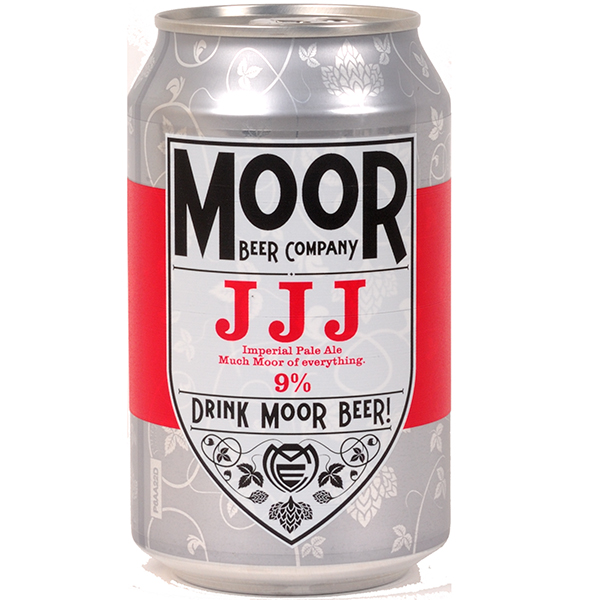 December 12th DOB 1st Can release
December 19th - Nomad Summer can release
December 19th - UK container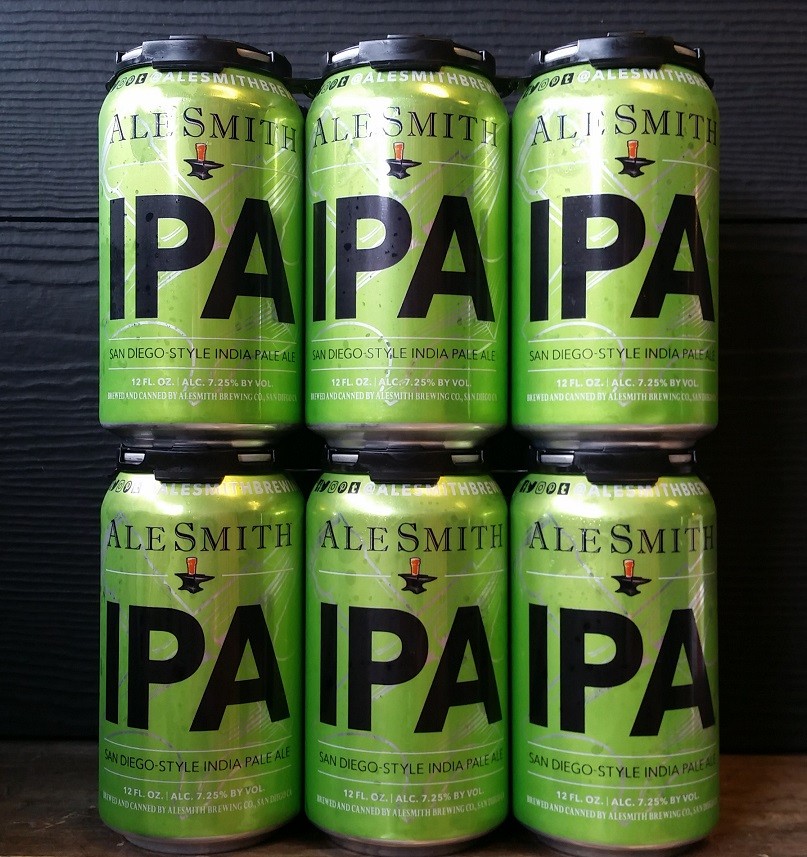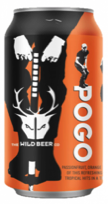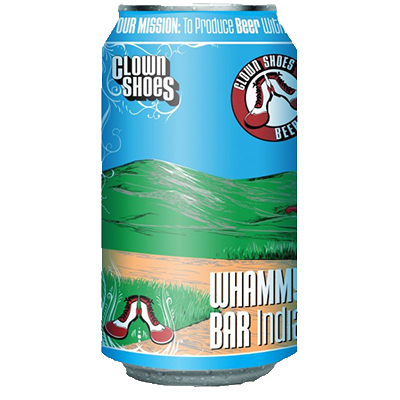 December 19th - AleSmith First ever can release
Wild Beer Australian release - 19th December
NEW Clown Shoes for January 2017