Below is a selection of our current events and news. If you have an event in mind, or would like to work with us to source and create something truly unique, drop us a line with the details and we'll bend over backwards to help come up with ideas to make it a truly crafty experience !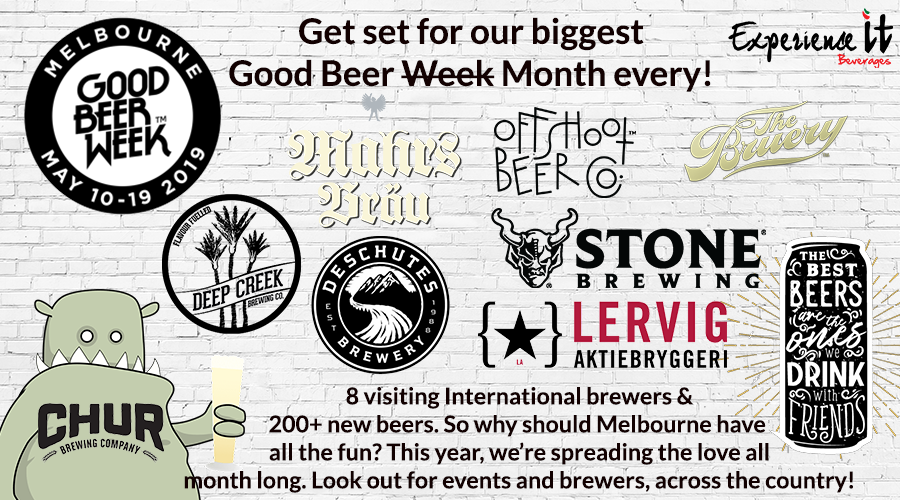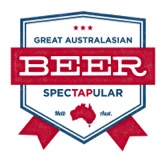 Nomad & Friends Pop-Up bar announced for Good Beer Week, supported by our friends at Nieuw Amsterdam in the heart of Melbourne 106-112 Hardware Street. Events kick off from 5.30pm each night
Plus our full calendar of events is as follows….
ADELAIDE
Thursday 14th May:
Earl of Leicester "Victory and Beavertown head brewers and owners are in the house with a selection of their awesome beers.

Good Beer Wheaty - Jester King / Birra Del Borgo / Nomad hit the wheat for a brew day and Tap take-over in the evening
Friday 15th May
Good Beer Wheaty Day 2 - Beavertown and Victory team up with Jade for a Brew day and night time tap event
MELBOURNE
Saturday 16th:
THE LOCAL TAP HOUSE - This is the big one, Its one of our main events for the week with a massive House party to kick off Good Beer Week - at the Local Tap House, our full crew of brewers are in the house with a huge selection of their beers on tap. Jester King / Victory / Beavertown / Nomad / Doctors Orders / Birra Del Borgo and more.
Sunday 17th:
Nomad and Friends Pop up bar opens at Nieuw Amsterdam in the city.
Monday 18th:
Jester King Master class at Two Row

Nieuw Amsterdam hosts Beavertown and Victory for a talk on their beers and market development.
Tuesday 19th:
Victoria Vs the world - Who will win? our brewers and beers go head to head in a tasting round robin (includes food). who will win and be crowned crowd favourite? Beavertown / Victory / Birra Del Borgo / Stone / Nomad

Nomad Beergustation at the Rainbow.
Wednesday 20th:
Our favourite event of good beer week "BREWERS AND CHEWERS" speed dating for brewers as we like to call it :-) Beavertown / Victory / JesterKing / Nomad - awesome beers and great food!

Nieuw Amsterdam - Deschutes BrewPub night
Thursday 21st:
Nomad hits the Rainbow Hotel for a meet and great the brewer.
Friday 22nd:
GABS kicks off with our huge stand with a massive selection of beers on tap and in bottle / plus our Nomad games room.

The Fox hosts Beavertown and Nomad for the "Brewers Brains" event

Mega Dega - Victory

Festa Della Birra - Birra Del Borgo hits Nieuw Amsterdam for an Italian experience of beer and food
Saturday 23rd:
GABS continues with a compliment of our brewers in the house.

Nieuw Amsterdam - Final Brewers Bash . Brewers / Beers and great food

The Ale House goes NZ mad - Tuatara limited release selection and great range of other core beers on tap along with the brewers in person.
Sunday 24th:
SYDNEY:
Tuesday 26th:
Victory and Beavertown Hit Nomad for a collaboration brew day. beers on-tap. All welcome, but must book.
Saturday 30th:
GABS hits Sydney for the first time ever. Same great selection as GABS Melbourne plus brewers.

Taste of Manly - Nomad hits the Manly festival along with other great local brewers.
Sunday 31st:

at GABS Sydney and Taste of Manly, come visit Nomad and ask for your special discount voucher for the brewery.

Hope thats enough for everyone :-)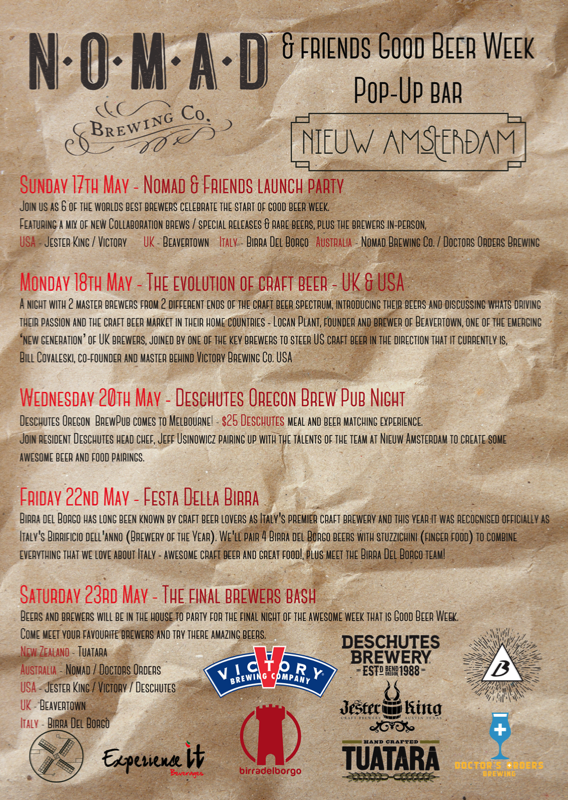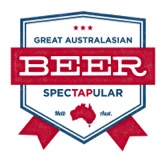 Good Beer Week 2015 - Our biggest yet…
Melbourne goes craft beer Mad from 16th May, and this year Experienceit is also going mad. We have not one but 7 visiting brewers, plus the head Chef from the famed Deschutes Brew Pub in Oregon USA. Visiting brewers will include the head brewers from:

Victory - US

Beavertown - UK

Birra del Borgo - Italy

JesterKing - USA

Nomad - Australia

Doctors Orders - Australia

Tuatara - NZ

Checkout the good beer website for full details of all our events, but if you after a place to come and meet some very cool brewers face to face and in a relaxed format, then head to Nieuw Amsterdam for our Nomad and Friends Pop-Up Bar. The venue will feature a range of events for our brewers throughout the week, including limited release beer tasting, beer and food matching, a Deschutes Brewpub experience night and lots more.
Then GABs hits on May 22nd. For this years GABs we have our 6 metre stand again with 9 great beers available on rotation throughout the event, plus the return of our games room. So make sure you come and say hi :-)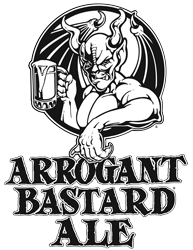 Feb 2015 - Stone Launch week
To celebrate the first ever release of Stone beers into Australia (fresh and direct), Stone BrewMaster Mitch is making the trek down to Australia for a week of events to tell us about Stone and why fresh is best. These events will be supported by a fresh pallet of airfreight stock leaving the week before Mitch's trip. So what can you expect?

Feb 11th -
come along to the Local Tap House in Sydney for a Master class in beer

Feb 12th -
Nomad Brewing Co. are opening the doors up and doing a collaboration brew with the Stone legend. All welcome

Feb 13th -
Melbourne gets a visit. To click things off we will be having a special tasting session with Mitch at Slow Beer of their newest Beer "Delicious", then its over to Foresters for a meet the brewer and master class.

Contact the venues for full details so you don't miss out.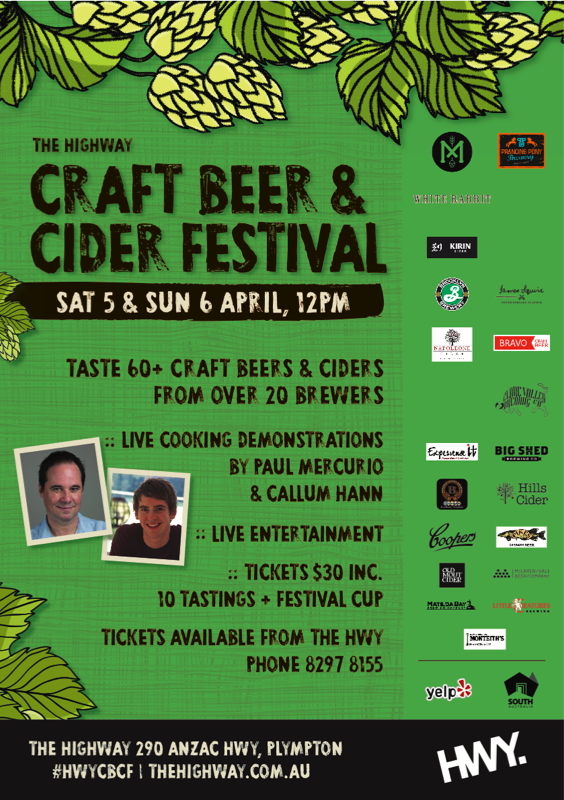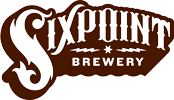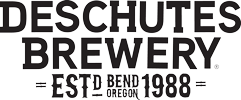 December 2013 - From December 10th join us to celebrate the launch of our latest US craft beer offering. Sixpoint and Deschutes will be doing an Australian tour of Tap Takeovers with Sixpoint limited to one venue per state for kegs. The first ever tapping of Deschutes and Six point happens at the Local Tap House Melbourne on Tuesday 10th followed by:

Tap House Sydney 11th December

Park Hotel - Werribee 13th December

Scratch Bar Brisbane - 14th December

Wheat Sheaf Adelaide - 15th

Sail and Anchor TBA
Plus check out the homes of Deschutes

The Village Melbourne

The Earl of Leicester Adelaide

Norfolk Hotel Fremantle

Beer Deluxe coming soon..

and many more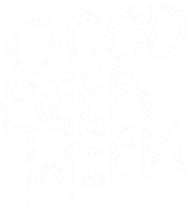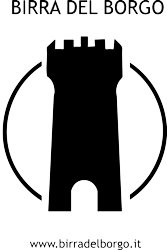 When James from the Crafty Pint interviewed Leonardo about his upcoming trip to Oz he was asked what is he most excited about? Was it the famous sun, sand and surf of Australia, the opportunity to spot a kangaroo or emu? NO it was brewing the "My Anchovia" with Jade and the girls at the Wheaty. The Italians are taking over again and this time it's going to be a hands on brew day in the pub as we brew the much anticipated 'My Anchovia" come along on Friday 17th May get involved with the brew then celebrate with one of the many BdB beers that will be on tap that evening!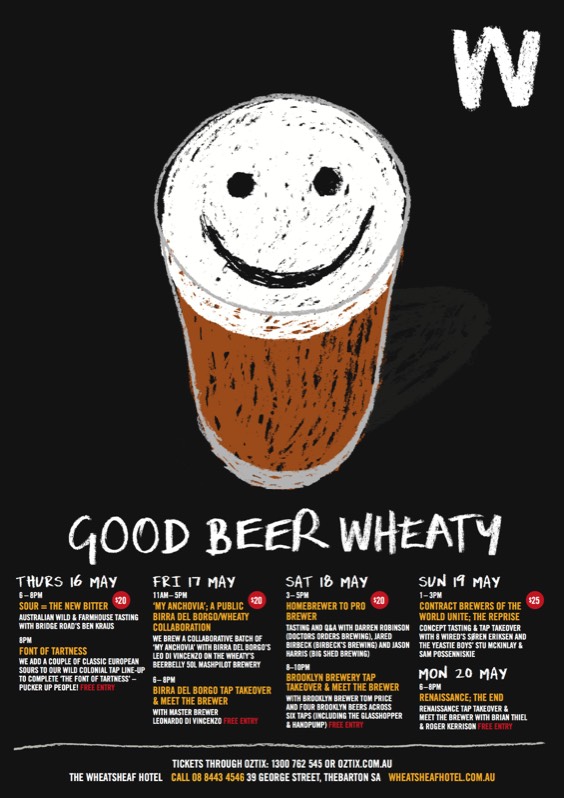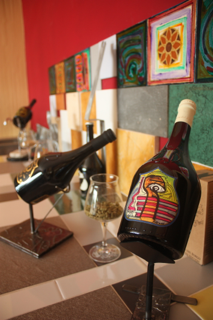 We're hugely excited about Good Beer week this year. Having launched Birra Italiana at last year's GBW we are no longer the "new kids on the block" and we're looking forward to sharing a beer or ten with the great beer family that we have come to know and love in the past massive year!

We're bringing Leonardo di Vincenzo from Birra del Borgo with us this time so we've paired up with some great venues in Melbourne to hold some events throughout the week including;



Rate Beer Best 2013 awards;
following are our beers and brewers achievements in this years awards:
Worlds top 100 brewers:
we had 8 of our brewing partners listed in the top 100 world brewers of the world:
- Birra Del Borgo (1 of only 2 Italian brewers)
- Toccalmatto
- To
Ø
l
- Buxton (one of only 5 UK brewers)
- Southern Tier
- Clown Shoes
- Jester King
- Jolly Pumpkin (coming mid year)

Worlds Best top 50 global beers

- Southern Tier & Choklat No. 41


Worlds Best Pale Lager (top 15)

- To
Ø
l & Raid Beer No.5
- Birrificio Italiana & Tipopils (coming mid year)


Worlds Best Bock / Strong Lager (top 15)

- Birra Del Borgo & My Antonia No. 9 (ahead of Dogfish heads version)
- Birrificio Italiana & Tipopils (coming mid year)


Worlds Best English Style Pale & Bitter (top 15)

- Moor Nor Hop N0.9
- Southern Tier & harvest Ale


Worlds Best Low / moderate alcohol (top 15)

- Jester King & das wunderkind


Worlds Best Specialty beer (top 15)

- Southern Tier & Pumking
Worlds top new beers of 2012

- To
Ø
l & Sort maelk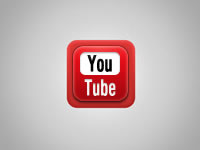 Craft brewing Italian style.
Johny's road trip to Birra Del Borgo for "Day of the IPA". The mission: to brew the ultimate IPA with an Italian flare. The approach: invite 4 of Italy's best brewers (Brewfist, Toccalmatto, Opperbacco, Birra Del Borgo), all your friends and fans. Arrange a an all day event, ending in a huge party in the brewhouse running to the early hours of the morning, and BAM…You've got one great IPA and brewing Italian style. Check out the video and experience the passion!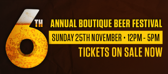 25th November 2012 Warners at the Bay Annual Boutique Beer Festival
An awesome event bringing together local and international breweries all in one place for a great day celebrating all things beer! We'll be there and featuring 5 of our great beers from Birra del Borgo, Brewfist, and Ducato
Where: WARNERS AT THE BAY HOTEL
320 HILLSBOROUGH RD WARNERS BAY
FROM 12 NOON –5PM
BOTTLESHOP 0249566066
bottleshop@warnersatthebay.com.au
www.warnersatthebay.com.au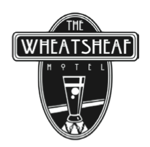 Sunday 18th November: The Italians take over the Wheaty! We're going to festa Italian style taking over the taps with 25 amazing Italian beers many of which seen for the first time in Australia. Of course like any great Italian festa there'll be music, food and of course great beer! Come on down and sample the likes of Birra del Borgo, Brewfist, Opperbacco, Toccalmatto and Ducato.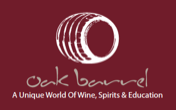 Thursday 22nd November- "Cibo e Birra"- Beer and Bites Italian style at Oakbarrel in Sydney. Come along on Thursday night for an evening of beer and food matching featuring 6 great Italian beers all complemented with awesome Italian produce

Friday 23rd November Italian craft beer tasting at Porters Balgowlah. Pop in to Porters balgowlah between 5-7pm for the chance to try a range of great Italian craft beers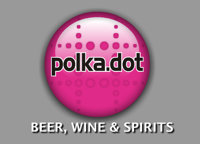 We are delighted to have appointed polka.dot in Tasmania as our sole distributor for the Tasmanian market. If you have any queries please contactAdrian Charles
Ph: 0448 237 935
Web:
www.polkadotliquor.com

email -
adrian@polkadotliquor.com


Success - 5 of our brewers have been awarded in the highest prices at this years Melbourne International Beer Awards. So our beers really are that good!
Birra del Borgo took out a silver for the Bizzaro beer - Hoppy Cat. Limited stocks left so don't miss out
Croce Di Malto took Bronze for their fantastic Triple XXX and the Magnus
BrewFist in its first awards scored a bronze for the hopped up Spaceman.

Most of these are now sold out but we have stock on our next shipment landing late June. Don't miss out on a pre-order.

Can't get Dogfish Head in Australia?.. How about a collaboration beer then. Dogfish Head and our own Birra Del Borgo got together to setup the new place to be in New York "Eataly" Beer Hall, and from this the 2 got together and collaborated on a very nice drop called "My Antonia" Well as of May and good beer week you'll be able to buy it at one of our venues. Below is a sample of the Dogfish head bottle and the Birra Del Borgo version (also available in a large 750ml bottle)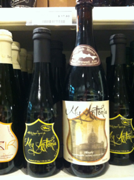 Along with the Dogfish head collaboration beer, we also have a collaboration beer between legendary gypsy brewers Beer Here and our own Brew Fist. The creation "Caterpillar". Available for good beer week.